PAST SHOWS:
26/06/2022 – The Workers Club, Fitzroy, VIC, Australia
15/05/2022 – Bendigo Hotel, Collingwood, VIC, Australia
09/05/2021 – The Workers Club, Fitzroy, VIC, Australia
Blood Runs Dry is a groove metalcore band hailing from Melbourne, Australia
composed of band members from around the world.
Blood Runs Dry prides itself on writing songs based on heavy, catchy riffs sprinkled with melody and thrashy, funky rhythms. Their lyrics touch on a range of themes ranging from empowering anthems like "Starts With You" to unrevealing the dark side of human existence like in song "Sirens".
Blood Runs Dry is an "international outfit". Born as a brainchild of two Russian friends, guitarists Max Tkachenko and Sergei Tumanov, in 2018, they soon were joined by Australian bassist Steve Sullivan, Brazilian vocalist Lucas Caporal,
and American drummer Duane Hamacher.
Blood Runs Dry spent 2021 composing their songs and perfecting their craft. After a turbulent year of COVID lockdowns, they are kicking off 2022 with two singles and a new album with a mission to share their music with Australia and the World by playing live shows wherever and whenever possible.
We welcome each and every Blood Runner to the family!
Stay true and keep rocking until the Blood Runs Dry!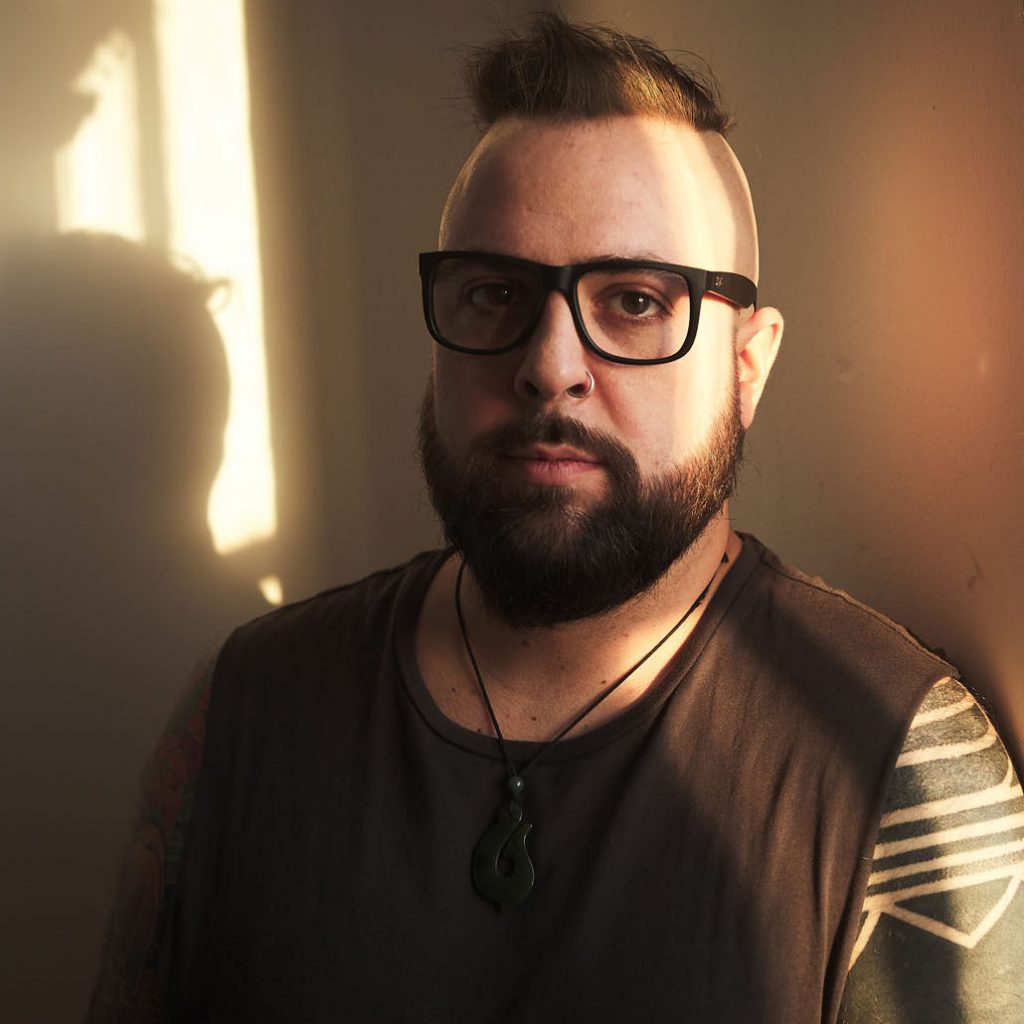 Lucas Caporal
Vocals
Leads a double life as a chef.
Hails from Porto Alegre, Brazil.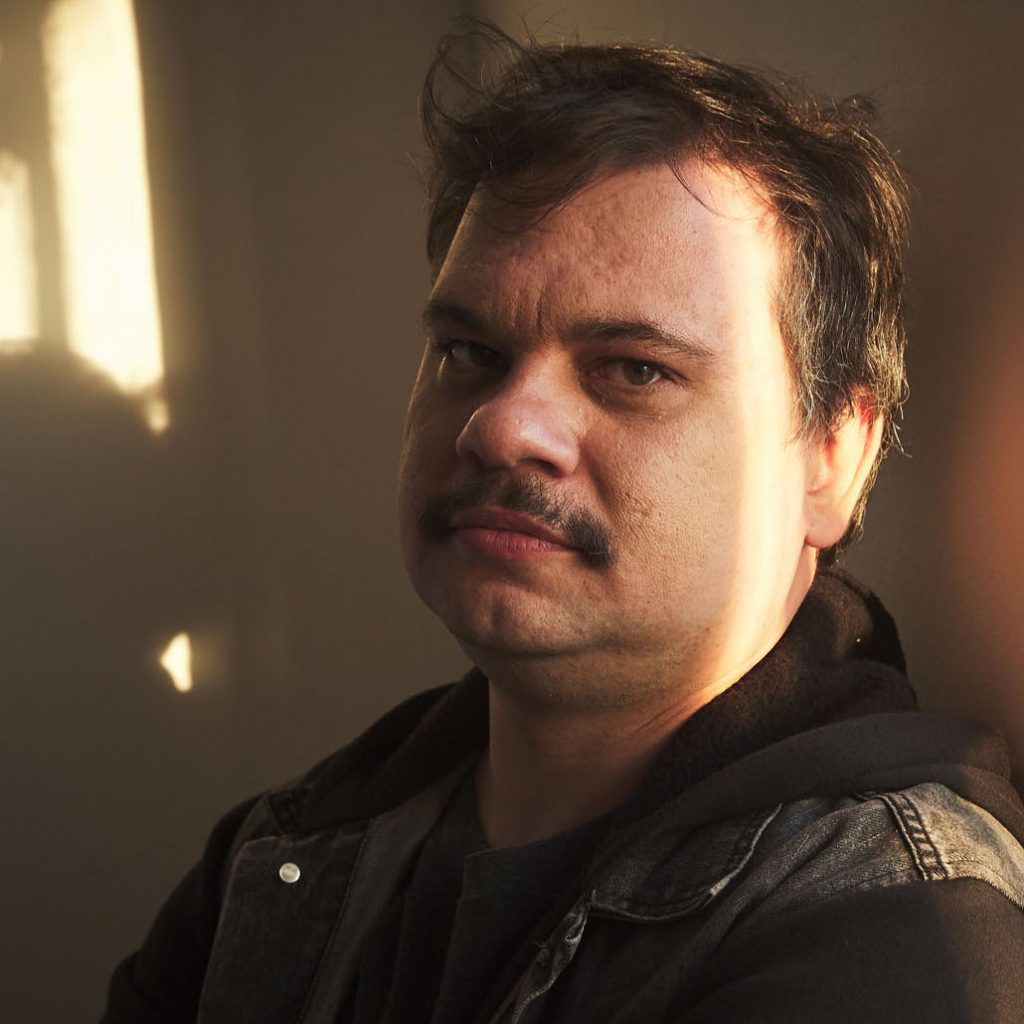 The founder of BRD, guitarist.
Russian hails from Riga, Latvia.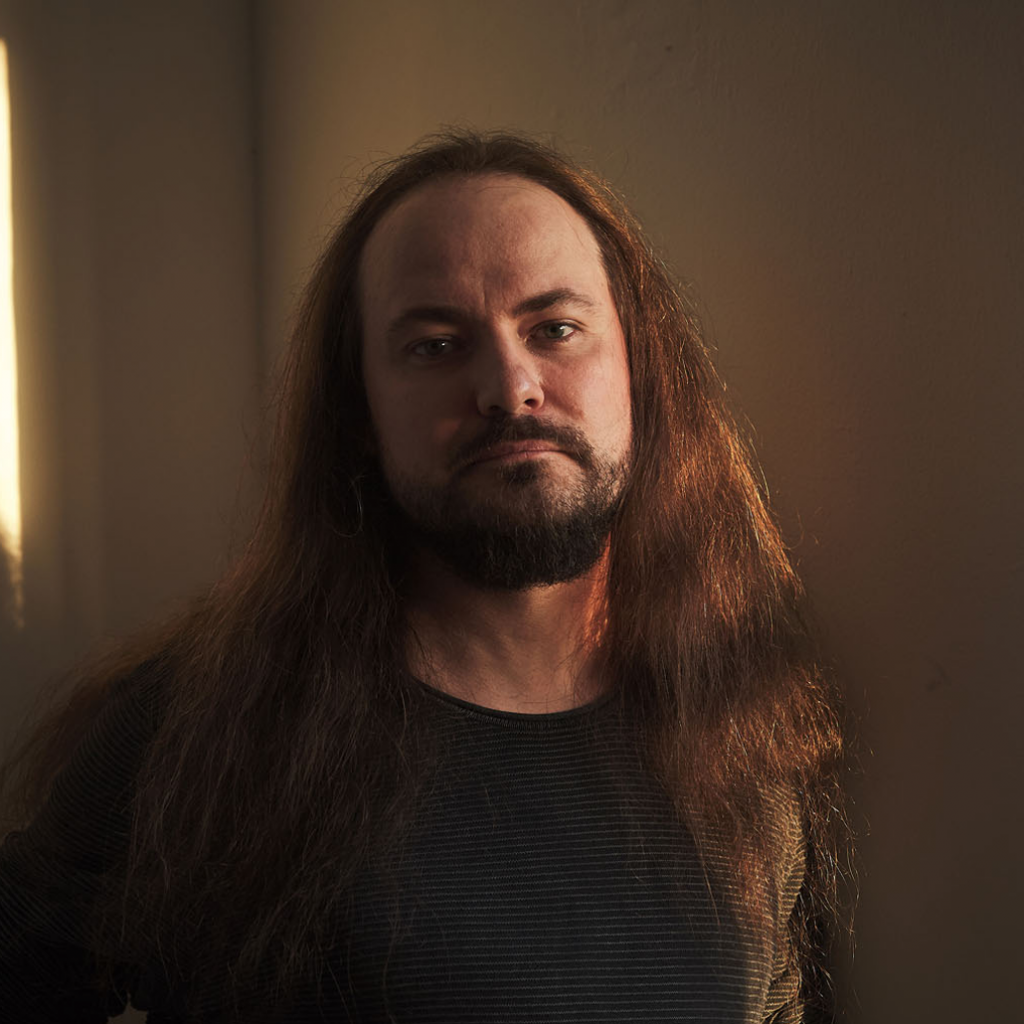 Co-founder of BRD, sound artist and music producer
Hails from St.Petersburg, Russia.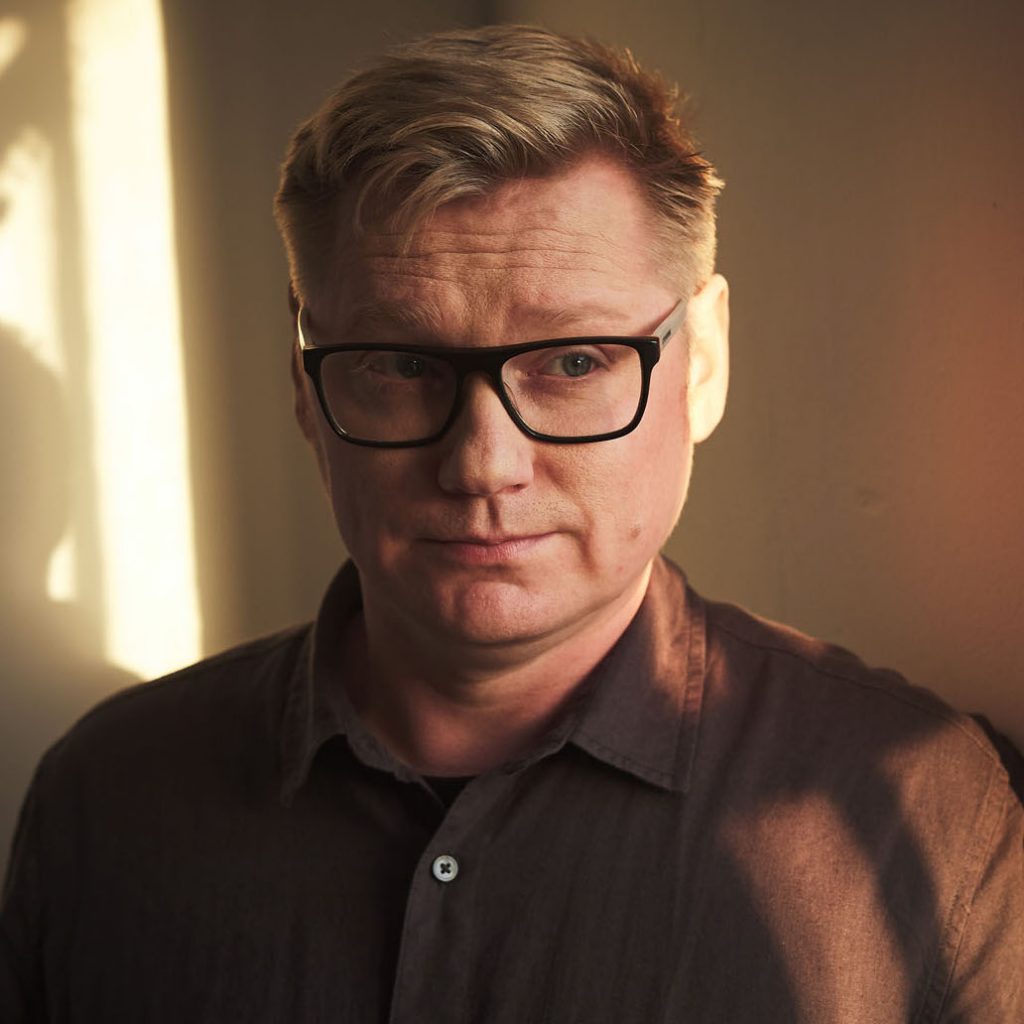 Formerly of post-hardcore outfit Involume. Writer.
Hails from Melbourne, Australia.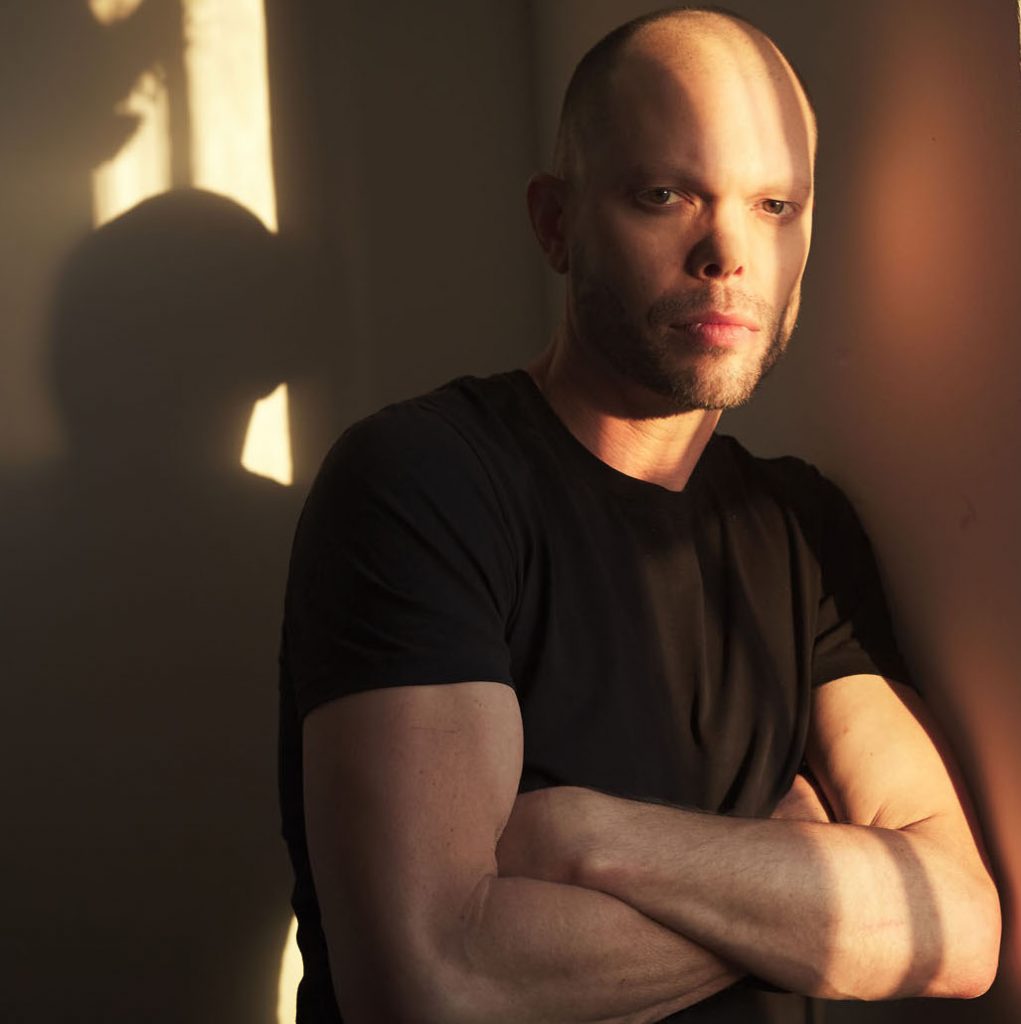 Leads a double life as an astronomy professor.
Hails from mid-Missouri, USA.
By Evil Bear
/ 29/06/2022
Blood Runners!As you probably already heard we did launch our new single "Mind Games" and to celebrate our debut release...
Read More
Booking information and contacts